Limonada Bar + Brunch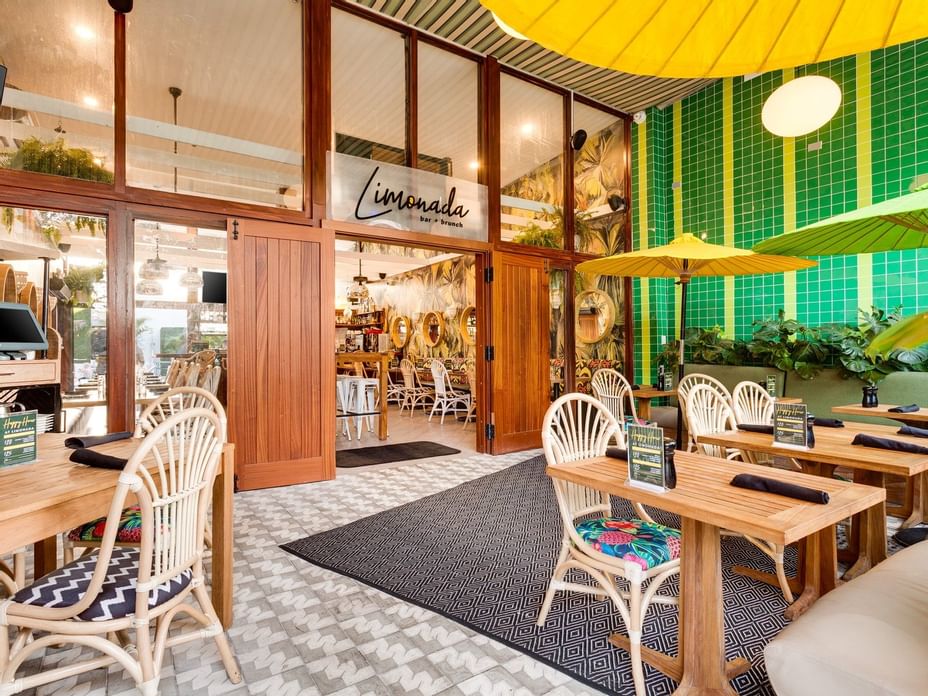 Think Hospitality's newest restaurant, Limonada Bar + Brunch debuts their modern interpretation of traditional American & Mexican fares with a tempting twist. Limonada Bar + Brunch is the ultimate Bar experience with approachable cocktails. Our fresh ingredient Limonadas, extensive bar selection, and drinking games make us Miami Beach's most exciting bar and dining experience.
What sets us apart from the rest is our guest's ability to "drink on us" if they win at one of our homemade games. Shake for shots, beat the glass, or win the wheel fully encompasses the traveler in Miami Beach who wants to celebrate their vacation while interacting with new people whom they have yet to meet.