Advance Purchase Special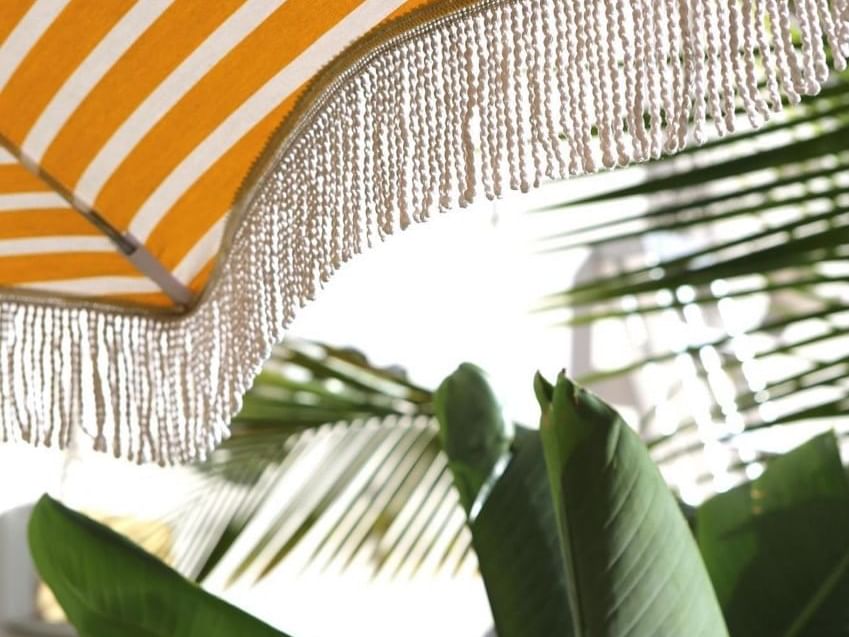 Like to plan ahead? We like to reward that! Save up to 20% when you book at least 14 days in advance!
+ get extra perks with your booking like complimentary room upgrade to the next tier based on availability. Enjoyfree Wi-Fi.
Terms and conditions
Non-Refundable offer
Full payment is required at time of booking.
Blackout dates may apply.
Offer is not combinable with other discounts.